My Family's Heart, Genealogy Web Ring
What is My Family's Heart, Genealogy Web Ring?
The My Family's Heart, Genealogy Web Ring, is a group of web pages and sites which have genealogical data on them in one form or another.

Our goal is to "pool" what Genealogical resources each of us have available and build from there.
By utilizing these resources, we can be that much further ahead with the goals of supporting our members' research needs and possibly providing other researchers on the internet with additional genealogical data.
I would like to invite you to visit My Family's Heart, Genealogy & our Connection HOME PAGE, you will see we are very dedicated to this cause and will do all we can to help.
The only restriction that is placed on you is the required element of Genealogical Information on your site.
You can be a member of any other societies, Web Rings, or services that you wish! In fact, it is encouraged--the more resources available for our group to utilize--the more benefits everyone will receive!
How do I join the Web Ring?
My Family's Heart, Genealogy Web Ring is not an exclusive club, however, since our member's web pages deal in Genealogical data, we ask that you please follow these three simple guidelines before you apply.
1. must contain information related to Genealogy, or family trees.
2. You must have a site that is well maintained.
3. You must have a site that has NO pornography or offensive pictures or text.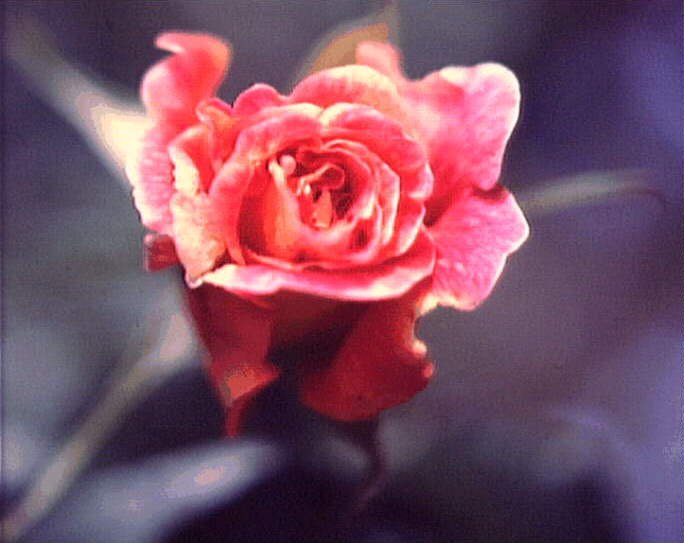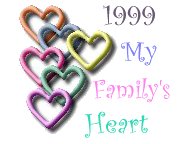 WEB RING GRAPHIC--> Remember to upload this to your own directory by Right Clicking and saving as...(You can name it whatever you want) You May Choose Either Graphic To Fit Your Sites Look.
Check out current members of Our Genealogy Web Ring

To become a member of the Genealogy Friendship Ring Web Ring, Fill out the following form:
*Please note--the above form does not allow you to fully join the ring.
After you have filled in the form above, You will receive an EMAIL with your CUSTOMIZED code for your site.
You need to add the HTML code to your page WITHIN 7 DAYS.... and PLEASE be sure we can find the code easily, otherwise, you won't be added!!
Once your customized code is added on your page, it should look like the one below, except with your site information.
Next, Add the web ring graphic and the code to your site then email the Web Ring Coordinator and we will add your site!
Also, please contact us if you have problems with any part of the process, we are happy to help.
Visit the My Family's Heart, Genealogy & our Connections Home Page and leave your surnames in our guestbook while you're there!

Links to Manage Your Web Ring Site
JOIN OUR RING! Submit your site here or use the form above
Edit your site information HERE
Visit some sites of current members
Check status of sites in queue (waiting area before admission to ring)
Send an invitation to a friend to join the Genealogy Friendship Ring Web Ring! You might just help them find a cousin and some new friends!
© 1999 Email - Ruth & Tonya



This page hosted by TRIPOD HOME PAGES Get your own Free Home Page
Copyright © 1998-2002 Tonya & Ruths Geneology Research.
All Rights Reserved, Last Updated 5 August 1999
Unauthorized Duplication Prohibited.